2019 TNT Summer Showcase Classic
July 3 thru 7, 2019 Quakertown PA
Already 171 Entries in spots are filling up fast – sign up today by following the link below – print and fill out the form today and mail in by June 2, 2019.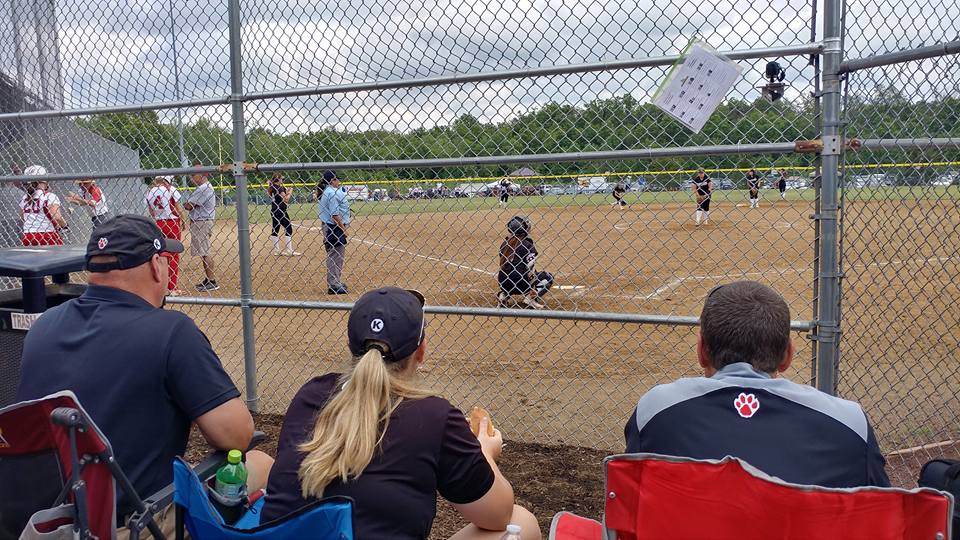 2019 Summer Showcase Experience
The Beautiful Eastern PA Complex Facilities
Its not hard to understand why the tournament is held here every year with its easy access to all major highways to the plentiful friendly accommodation in the area.
This is One of the Biggest Tournament Showcases for Colleges in the USA
The Summer Showcase Tournament has grown over the past 20 years! We started out with 5 teams now we have over 55 registered and we are getting more every year.
200 College Coaches Attended Last Year - Be Here and Be Seen
There isn't many chances to get this kind of exposure - If you want to be seen by multiple College Coaches East of the Mississippi, this is the place to be! In 2018 we had 200 college coaches that attended the event.
Pennsylvania is Rockin!
There is so much to do and see in Pennsylvania! Easy access to historical sites from Philadelphia to the Pocono Mountains.
College Coaches Clinics
Starting on Wednesday, July 3rd you can get an insight on what to expect from those demanding college coaches by attending the College Coaches Clinics. This is offered to all player. Come join the excitement.
Get Signed Up Today!
It is easy to sign-up use the link below to download and complete the form and email it back to TNT TOURNAMENT it's that easy.
Hotel Bookings
All hotels Must Be Booked Through Traveling Teams. Use the link below to register. All must boo at least 8 rooms. Please review Tournament Rule three for details.